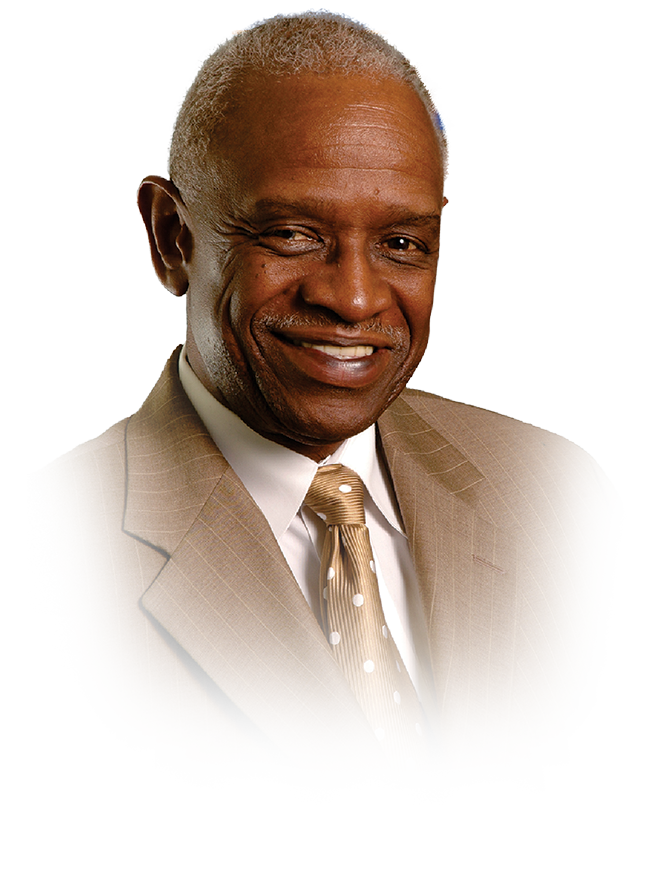 August of 2019 will mark the 35th anniversary of Bright Moments.It has been 35 years since my friend and original partner, Kalamu ya Salaam and I watched an orange sun setting in a purple sky as we listened to Rasaan Roland Kirk carrying on about "Bright Moments" on the radio. We decided that would be a good name for a public relations and advertising company and thus began Bright Moments Public Relations, Marketing and Advertising.
ETHEL
RODGERS-ROUSELLE
EXECUTIVE VICE PRESIDENT & CFO
Ms. Rodgers-Rouselle, who studied Business Administration at Southern University in New Orleans, is Vice President and Chief Operations Officer for Bright Moments, LLC. Ms. Rodgers-Rouselle has held a number of administrative and executive assistant positions including ...
GERIEASE
SMITH HAWKINS
VICE PRESIDENT OF MEDIA AND CREATIVE SERVICES
Immediately after graduation, Hawkins was able to garner a coveted internship at the newspaper where she gained much of her writing experience. She covered the Government, Police and School Board beats of the St. Tammany, River Parishes and Metro bureaus.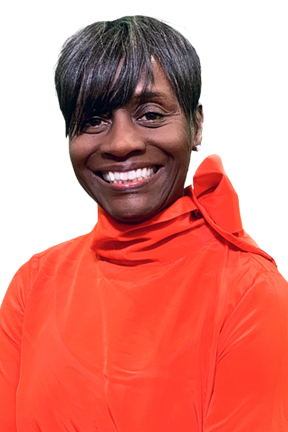 CARYN
BATTISTE
In October of 2006, Caryn joined Bright Moments, as Director of Advertising/Marketing. Ms. Rodgers is responsible for servicing some of the firm's largest accounts. Her duties include overall operations coordination, management, and supervision of all client accounts.