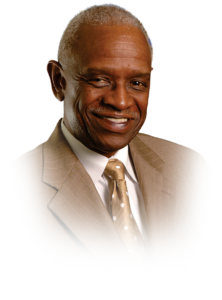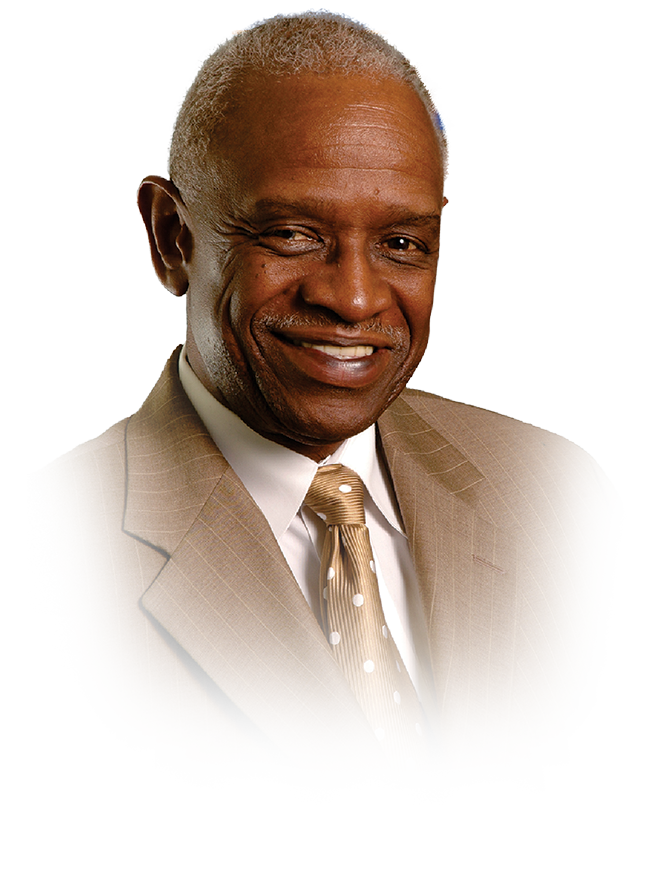 When I founded Bright Moments in 1984 with my friend, Kalamu ya Salaam, we wanted to provide public relations, marketing, and advertising services to our community. We wanted Bright Moments to be a continuation of our efforts to improve the conditions for the African-American citizens of New Orleans. Since the inception of Bright Moments, we have always been a firm that was dedicated to the principles of freedom, justice, and equality.
While Bright Moments was relatively successful, developing anchor clients such as Liberty Bank and Lundy Enterprises/Pizza Hut in the 1990's and early 2000's, Katrina changed everything. After evacuating to Houston and watching my city drown, I made a commitment to my wife and myself that I would come home, help get my people back home and work to rebuild my City. Since that day, I have worked diligently to rebuild a New Orleans that everyone can be proud of.
Since Katrina, Bright Moments has retooled its business model to focus on the rebuilding efforts of the city of New Orleans. We have excelled in community outreach, community development, event planning, and community education initiatives. Bright Moments has been involved in each of the planning efforts to rebuild the City through various sectors such as education, libraries, healthcare, and city politics. All of our projects have been instrumental in the reshaping of New Orleans.
For over 30 years, we have provided services for a number of clients in the Greater New Orleans Area, while maintaining our grassroots approach to marketing, advertising, and public relations services. We are dedicated to keeping the community informed through our commitment and services. We are helping our clients adapt to the changing fabric of New Orleans as we continue to offer clients their place in the sun!
-William "Bill" Rouselle
CEO of Bright Moments, LLC