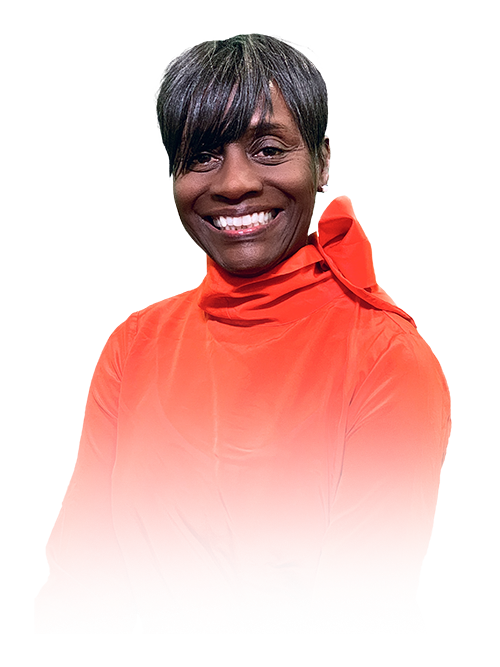 In October of 2006, Caryn joined Bright Moments, as Director of Advertising/Marketing.  Ms. Rodgers is responsible for servicing some of the firm's largest accounts. Her duties include overall operations coordination, management, and supervision of all client accounts. An experienced event planner, Caryn enjoys creating and developing event themes and producing successful events from start to finish.
In 1995, Caryn joined Lundy Enterprises LLC/Pizza Hut – owner of over 50 Pizza Hut franchises in Louisiana – as a Marketing Associate.  Within 3 years, she was promoted to Director of Marketing. As Director of Marketing, she was responsible for National and Local Marketing, Donations, and Sponsorships for over 60 Pizza Hut Restaurants, which generated over $30 Million in sales.  For 8 years, she served as Co-op treasurer for the Pizza Hut Southeast Region (New Orleans DMA). Ms. Rodgers also assisted in the development of the Lundy Foundation's "Have a Ball" Free Tennis Camp, which existed for over 11 years in New Orleans and the Baton Rouge metro areas and offered tennis lessons to over 500 children between the ages of seven and thirteen.
After Katrina, Ms. Rodgers returned to New Orleans and assisted in the opening of the Lundy owned Pizza Hut Restaurant in the New Orleans Metro area. Due to the lack of hourly workers, she began helping the store managers with the day-to-day operations, including waiting tables, taking phone orders, and making pizza.
Caryn Rodgers has been acknowledged by Crimestoppers of Greater New Orleans with the 2013 President's Award, Citibusiness 2003 Power Generation, YWCA Role Model, Gambit 40 under 40, Spotlighted in the segment "Living Well," Metropolitan Leadership Forum, and the USTA for Best Summer Education program.
Caryn attended the University of Louisiana where she received her Bachelor of Science Degree in Business Administration with a Concentration in Marketing/Fashion Merchandising. She served as Chair of Crimestoppers and at the end of her term she was honored with Emeritus, a fellow of Dr.  Norman Francis Leadership Institute class of 2014-2015. Caryn is a member of Delta Sigma Theta Sorority, Incorporated. She is and has been affiliated with the United Negro College Fund, Contemporary Art Center, No/Aids Task Force, Adams & Reese LLP Women Executive Network, and Children's Hospital.